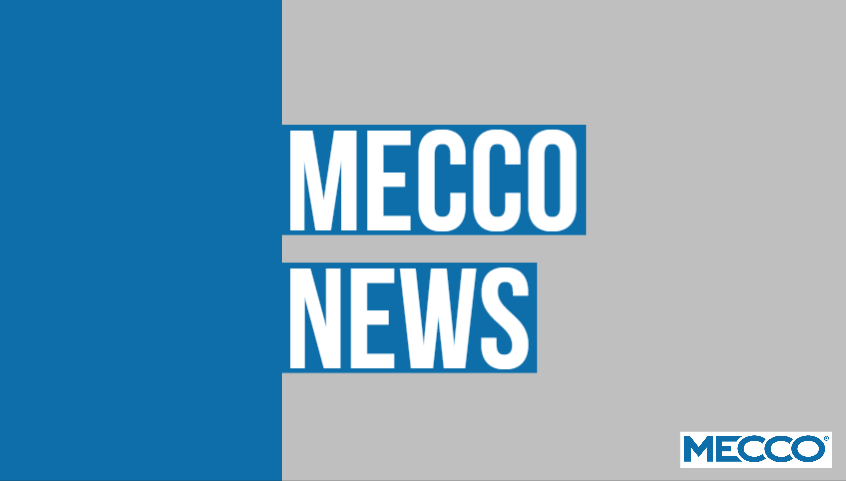 MECCO, a leader in developing innovative laser and dot peen solutions for permanent marking and traceability for over 130 years, is excited to launch the 3W SMARTmark® UV Laser Marking Machine. This versatile solution delivers clean, high-contrast permanent marks without damage for a wide range of delicate or heat-sensitive materials, such as plastics, glass, wood and ceramic.
"Many of our customers, from
medical device
companies to
electronic component
and
automotive
manufacturers have been asking for a high-tech laser marking solution that can successfully mark their products," said Dave Sweet, MECCO's President. "This
UV Laser Marking Machine
is that solution. Our customers can now achieve the durable, readable marks they need for identification, traceability, and compliance on a variety of products."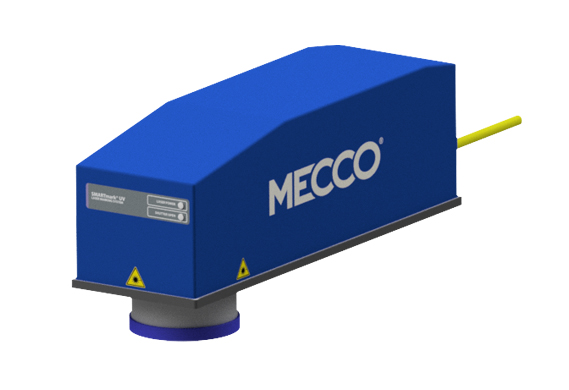 What are the advantages of UV laser machines?
As part of the SMARTmark line of marking technologies the UV Laser integrates seamlessly with existing equipment and assembly lines. Additionally, manufacturers can connect SMARTmark equipment to their enterprise, enabling industrial data collection. MECCO's
EtherMark®
is the only integration software that communicates natively to a PLC (Programmable Logic Controller) using EtherNet/IP™ protocol.
Unlike most laser technologies that can damage heat-sensitive materials, this UV laser marker is engineered to create precise, high-quality barcodes and other unique identifiers. Its 355 nm wavelength is better absorbed and, therefore, unlikely to burn surrounding material, leaving only an accurate, damage-free mark. To enhance usability, a real-time visible live pointer is included for previewing marks. Manufacturers can rely on the UV marking machine features to ultimately help them improve quality and efficiency while reducing waste and other unnecessary costs.
SMARTmark UV Laser Marker customers also receive MECCO's industry-leading service and
support
, including a two-year equipment warranty. Live technical support,
free sample marking
, live or virtual
operator training
, and onsite setup are some of the additional benefits that help customers increase uptime and maximize their system value.
"Many of our customers, from medical device companies to electronic component and automotive manufacturers have been asking for a high-tech laser marking solution that can successfully mark their products," said Dave Sweet, MECCO's President. "This UV Laser Marking Machine is that solution."
This product is the latest in a growing line of high-quality laser marking solutions to meet the evolving needs of today's manufacturers. The economical, industrial-strength
LightWriter™ Laser Marking Workstation
was announced in March, 2020. In October, 2019, MECCO announced the
SMARTmark® Green Laser Marking Machine
to enhance a product line that includes the SMARTmark Fiber, Tiburon, and CO2 Laser Marking Machines in addition to our patented EtherMark software and SafetySeal enclosure.
Common UV laser applications
What types of
laser applications
can you use this UV laser marker? Some of the most common manufacturing applicaitons are:
Carbon migration
Laser annealing
Laser cutting (including integrated curcuit chips, printed circuit boards, foils, and wafers)
Laser discoloration
Laser etching and engraving
Laser marking
For more information on the SMARTmark UV Laser Marker and how to order,
contact
our team.