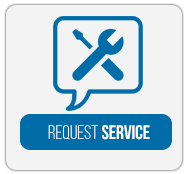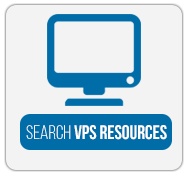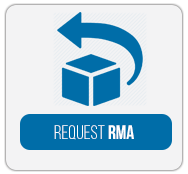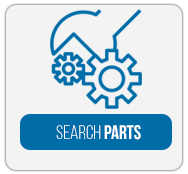 Your business success depends on achieving maximum up-time and system productivity for your laser and pin marking equipment. Get expert service and personalized support, when and where you need it. So you can get back to marking – and back to business – faster.
Learn more about Customer Success Plans for your laser marking and pin marking preventative maintenance.
Standard Customer Services

Outstanding customer experience should come standard. That goes for every customer and every system we deliver for the life of your product. We call it the MECCO Experience.
As a customer, you can expect a range of free standard services:

Live support - Talk to a real live expert with next-day response during business hours (Monday - Friday, 8:00 AM - 5:00 PM EST).

2-year equipment warranty – We stand behind our parts & labor for a full 2 years.

Free sample marking - Expect new system purchase technical feasibility testing (report included) and change of material sample process.

Initial job file setup – Ensure a smooth start with sample test job files.

Account reviews – Solve challenges and optimize your equipment with regular reviews with a MECCO engineer.

Guaranteed in-stock for most parts -- Get the parts you need quickly and minimize machine downtime.


Stay Optimized with Preventative Maintenance Plans

When you need additional support, our Laser Marking and Pin Marking Customer Success Plans help you control quality and maintain efficiency.

Preventative Maintenance Plans for Laser Marking Machines

Preventative Maintenance Plans for Pin Marking Machines
​Choose from a range of preventative maintenance plans for your dot peen and scribe equipment with our
Pin Marking Customer Success Plans
. Each plan is expertly designed to help you increase uptime, meet deliveries, and control costs.
Contact our Customer Success team to learn more about plans and pricing, starting at only $650 annually.
Learn more about Pin Marking Customer Success Plans
.