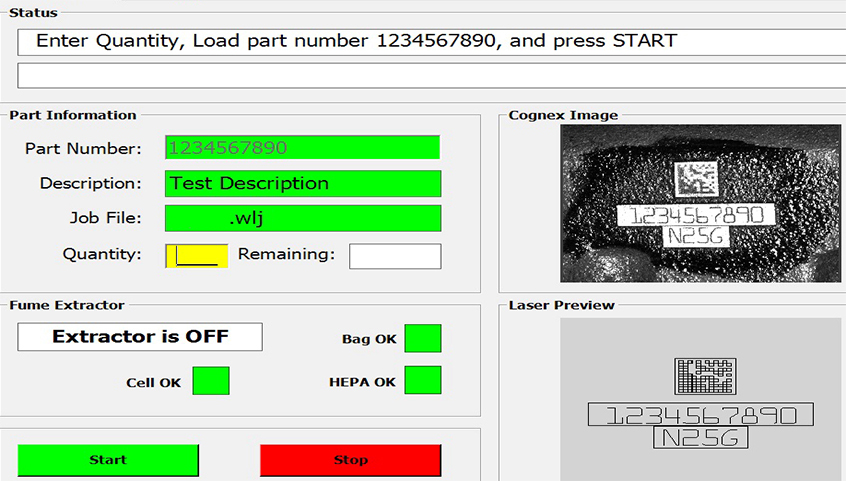 Our customers love the easy-to-use laser marking software that comes with a MeccoMark laser. Here are the top 5 benefits that you may not know about: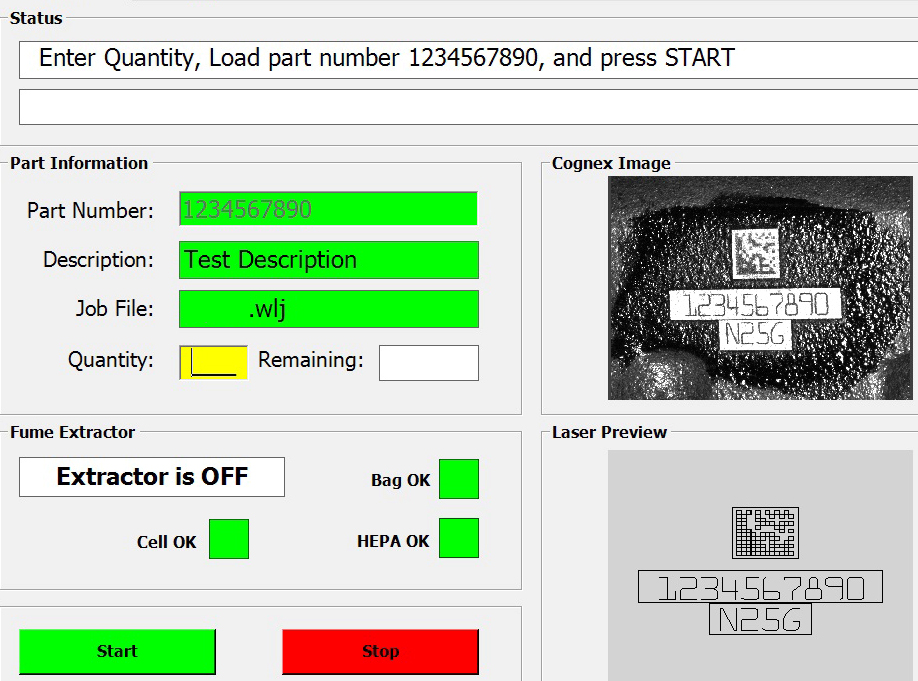 1. Configurable MECCOMark Software GUI Capabilities
Our ability to configure the Graphical User Interfaces to our customers' needs ensures a simplified process that maximizes efficiency. Written using Microsoft Visual BASIC.NET, an industry standard development environment, our configurable GUIs ensure ease of use to the operator.
Whether it is to meet your needs of custom automation, special marking requirements, vision inspection or database integration, we have a library of functions we use to configure a GUI that consists of exactly what our customers' need. Our GUIs provide an intuitive, efficient process that meets all of your application's requirements.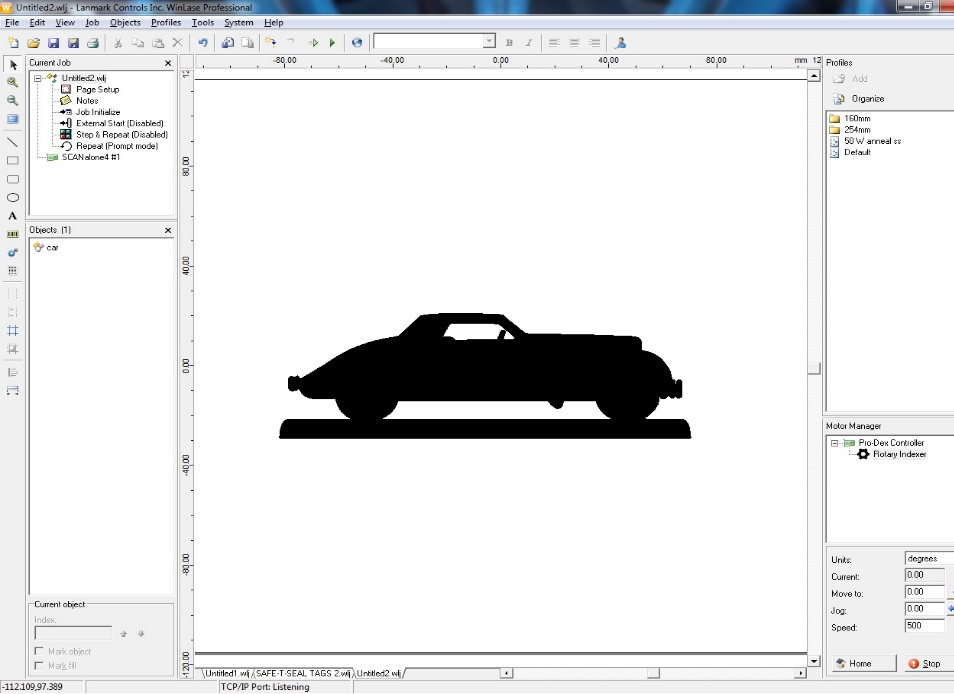 2. Flexible graphics and font capabilities
MECCO's software can import a variety of file types, including DXF, AI, CDR, PLT, BMP, JPEG, GIF, TIFF, and PNG. Graphics can be easily moved, scaled, filled, rotated and aligned. Any True Type font that is installed on the PC can be used within the laser marking software. These text objects can be used to create serial numbers, date and time codes and shift or machine IDs which can be marked in a straight line, vertically, radially or even circumferentially. MECCO software fills any font with ease and offers options for fill pattern, angle of fill, fill space and multiple passes for flexibility, mark control.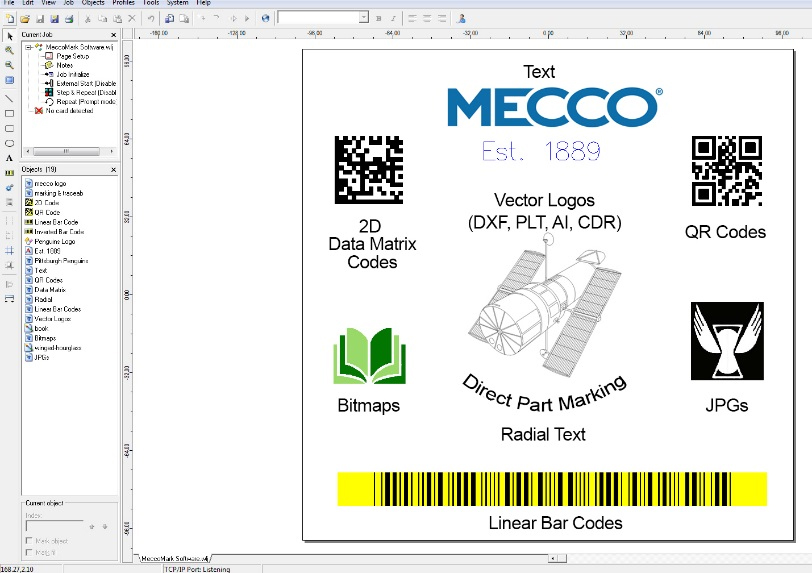 3. Easy-to-learn interface
With a simple Windows interface that allows the user to see exactly how the mark will look, the operator can set the exact specifications of the mark's appearance, size and shape. You can easily click-to-drag, re-size, rotate and edit. MECCO's live "Preview Mark" capability allows you to outline the mark right on your part and make real-time edits without having to enter and exit preview mode. The tool makes job set-up easier and helps avoid mistakes while easily importing AutoCAD drawings and vector images.
MECCO also offers step-by-step Virtual Product Support programming tutorials, training webinars and unlimited lifetime phone support.
4. Simplified management for multiple laser systems
MECCO configures its system to include the level of automation that is specific for the customer's application. Because it can run up to four axes of motion, this built-in automation allows the operator to load a part, and, with pre-programmed movements, simply hit the start button and complete the entire job.
Whether the customer is using a Z axis, XY table or even a rotary indexer for circumferential marking, this motion capability, coupled with built-in automation, simplifies the job for the operator.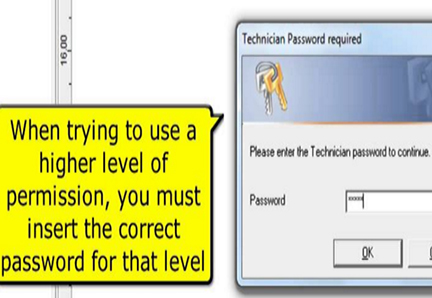 5. System Security
The software system security allows you to set four different levels of permission – administrator, technician, user and default. The administrator has full access; a technician has access to anything with their level of restriction or below; a user has the lowest level of security permission; and default only works for functions with no security.
System security ensures that operators cannot disrupt or change a job file. It also allows the ability to mark and update static and dynamic information. Objects ask the operator for information that automatically goes into the object – such as a lot or part number. An operator can be prompted for information, scan a barcode and mark the part without needing full admin rights to change the template job file. This allows different user screens to be easily interchanged while keeping certain functions password protected.