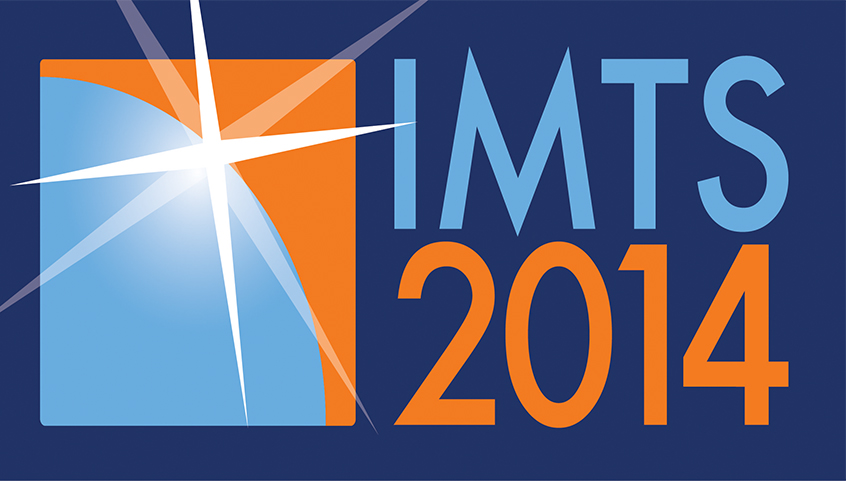 In less than two weeks, IMTS 2014 will kick off at McCormick Place in Chicago, Illinois for the more than 100,000 buyers and sellers from all over the globe who attend.
The International Manufacturing Technology Show is in it's 30th edition, while MECCO® Marking & Traceability celebrates its 125th year in business in booth #N-6058.

New For IMTS 2014
MECCO is proud to announce the release of ProfiMark™ at IMTS 2014. Similar to their EtherMark™ product that boasts much faster integration time of marking equipment within an automation environment that uses EtherNet/IP, ProfiMark™ provides a native communication protocol for those who use PROFINET on their factory floor.
This new technology produces a PROFINET solution that significantly reduces custom programming and eliminates the need for fragile PCs on the shop floor. Thus, what typically might have taken 30 or more hours of programming and integration work while using other marking systems now may be reduced to as little as eight minutes using ProfiMark™ with the included Add-On Profile.
Visit MECCO at IMTS
The MECCO team will be demonstrating several products at the booth for part identification and traceability. Stop by to see the patented Safety Seal laser marking system, the MeccoMark Fiber Laser Marking System, the MC2000 Superfast dot peen marker, a robotic marking automation cell, and the first native EtherNet/IP and PROFINET communication protocol packages available on the market.
Show Info:
- September 8-13, 2014
- McCormick Place, Chicago IL
- Follow what's happening at the show on Twitter: #IMTS