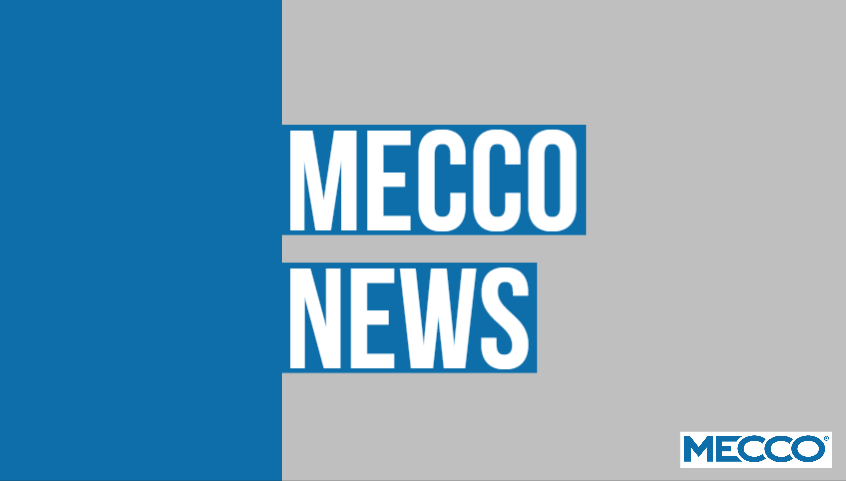 MECCO, a leader in developing innovative laser and dot peen solutions for permanent marking and traceability for more than 130 years, has acquired FARO Photonics. Located in Londonderry, NH, FARO Photonics designs and manufactures high-precision laser scan heads, Ethernet-based vector controllers, and advanced processing software to provide an integrated steering solution for a wide range of advanced laser applications.
"...We are able to create new opportunities for innovation."

Dave Sweet, President of MECCO
MECCO has a well-established relationship with FARO Photonics, leveraging the company's products in MECCO's
laser marking, engraving, and processing solutions
. FARO Photonics has been a leading supplier of laser application components for more than 25 years. This new MECCO operation will continue to supply the innovative high-quality products and support that MECCO's global customers have enjoyed and come to expect.
"By combining FARO Photonics' scanner and software control technologies with MECCO's application expertise, we are able to create new opportunities for innovation," said Dave Sweet, President of MECCO. "Our focus will be to continue to deliver innovative
laser solutions
to open up new applications and meet our customers' specific requirements."
For service requests, virtual product support, repairs or returns, and spare part purchases can be submitted at
mecco.com/support
.
For quesitons, please
contact
our Customer Service team or call 1-888-369-9190.