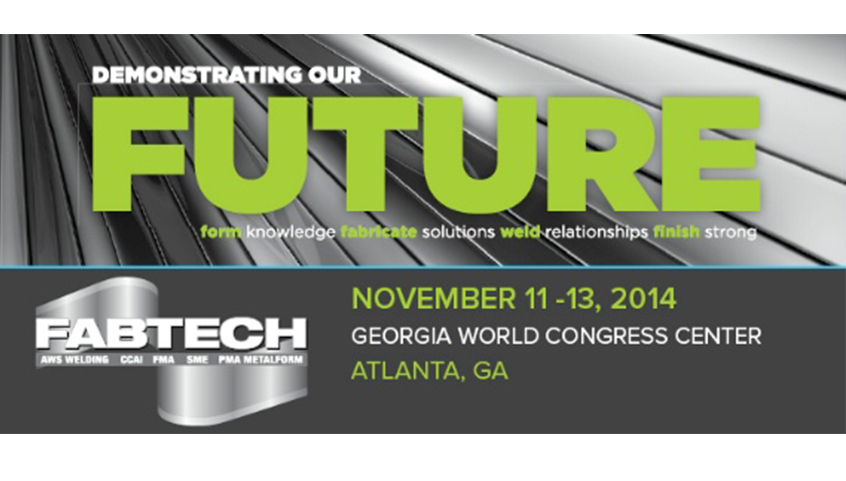 Fabtech 2014 begins in Atlanta today and runs through Thursday, November 13th. For demonstrations of traceability solutions, visit MECCO in booth #B4624, where we will be displaying laser marking equipment alongside dot peen marking equipment, providing an array of part marking options for a variety of application needs. From portable deep marking to fast, automated solutions, MECCO uses its 125 years of experience to determine the best traceability solution for your project.
Fabtech Session: Tracking Parts & Materials
On Wednesday, November 12, MECCO President Dave Sweet will be presenting at Fabtech in the "Tracking Parts and Materials Through the Job Shop" session. Be sure to catch his presentation entitled "Marking & Traceability of Fabricated Parts," which starts at 8 a.m.