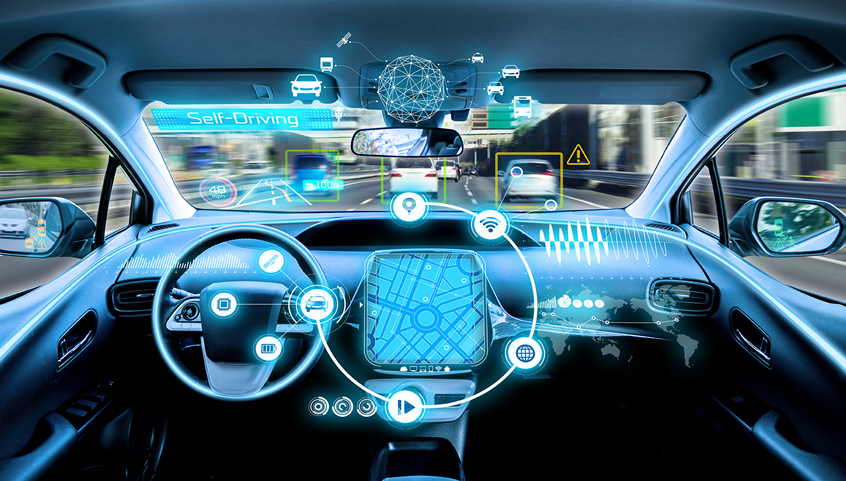 The automotive industry is in the midst of big changes, from technology advances to evolving consumer preferences to tighter regulations. This transition is shifting the traditional business model, and the interconnected effects will touch every part of the automotive supply chain.
As a part of that chain, suppliers and manufacturers must anticipate upcoming automotive market trends and begin planning how to adapt and evolve. One important factor to consider going forward is your part traceability capabilities.
Track and trace systems
will play an even more important role in the coming years as global automotive supply chains become more complex and the need to share transparent, reliable part and product information grows exponentially.
While no one knows precisely what the auto industry will look like in the next 10, 20, or 30 years, we can prepare for the inevitable disruptions – those that can affect how, and how many, vehicles are being produced worldwide.
As the industry changes, so does the need for traceability, which will continue to expand and become even more vital in an increasingly technological, connected world.
5 Automotive Trends Driving Traceability:
It's no doubt that traceability will play an even greater role in the coming years as the auto industry evolves. These trends could have potential effects on the materials used as well as vehicle production. As the industry becomes more global, the need for
complete marking integration
becomes even more important. Manufacturers should pay close attention to where the industry is trending to avoid being left in the dust.
Interested in learning how MECCO can help you prepare for the imminent changes affecting traceability?