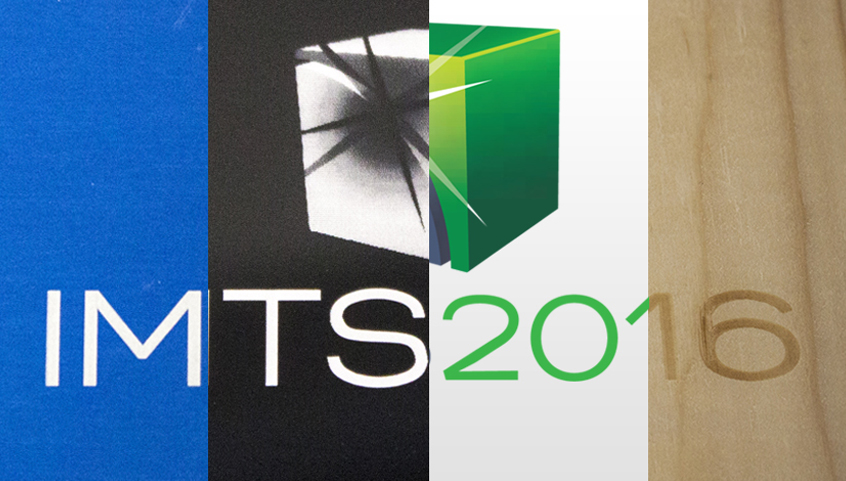 This year marks the 31st edition of the International Manufacturing Technology Show.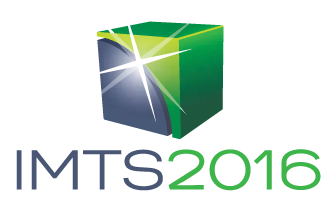 In 2016, more than 2,000 exhibiting companies will occupy 1.3 million net square feet of exhibit space at McCormick Place in Chicago for this show.

You can find MECCO this year in booth N-6058. Besides learning about how we can help optimize your part marking applications, what are the top five reasons you should swing by MECCO's booth?

5. The MECCO Balloon: Keep an eye out for our seven foot MECCO balloon featuring the Rockwell Automation Encompass Partner logo! It will be flying over 400 square feet of automated part marking demonstrations, where we hope you'll stop by to learn more about implementing track and trace solutions that can be configured to meet your specific application needs.

4. Robots: This year, we'll be featuring two traceability robot demonstrations! Stop by at any time of the day and check out our robots in action. Our dot peen and laser lines will be integrated with the robots and marking throughout the show.
3. Laser marked swag: We'll be custom laser marking screwdrivers, pens and flashlights! Stop by to get your name laser marked on one and see how the marking is integrated into a Connected Enterprise demo, featuring our Fiber Laser with native EtherNet/IP integration and the Add-On Profile for Allen-Bradley PLC's.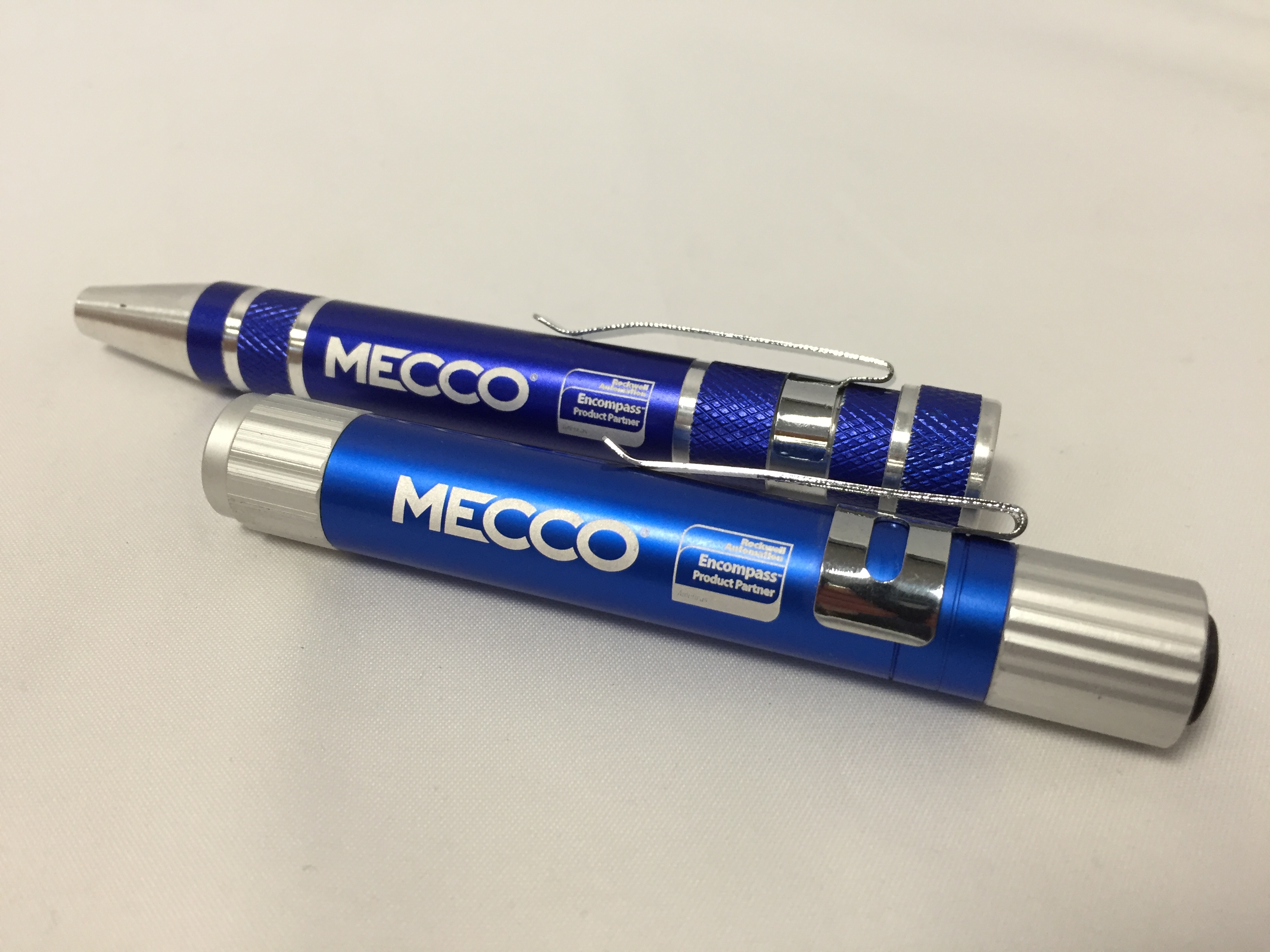 2. Dot Peen marked swag: That's not all for swag! We'll also be customizing some brand new MECCO bottle openers using our MC2000 dot peen machines featuring Vibra Peen™ technology! These sleek, stainless steel bottle openers are roughly the size of a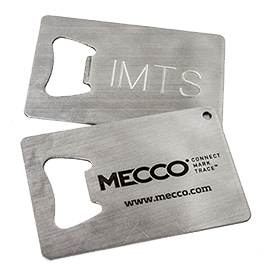 credit card and conveniently slide right into your wallet. Watch how fast the machine can mark your name, and compare the Vibra Peen™ mark to the traditional stamping technologies you'll find around the show floor.

1. Exclusive Show Pricing: Be sure to stop by our booth and talk with our staff about the one-time only, IMTS special we'll be running on our Tiburon Laser Marking System! This pricing is only applicable for the length of the show, so be sure not to miss out on the special offer.