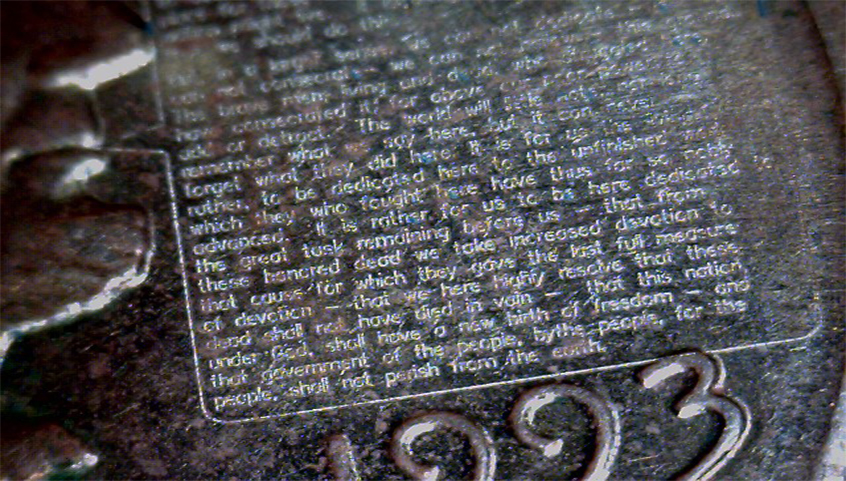 MECCO's laser and dot peen equipment marks a wide variety of parts throughout all industries to solve a host of application challenges. But what are the five most interesting things we marked this past year?
Read below to see some potentially unexpected applications our laser marking systems were used for in 2015: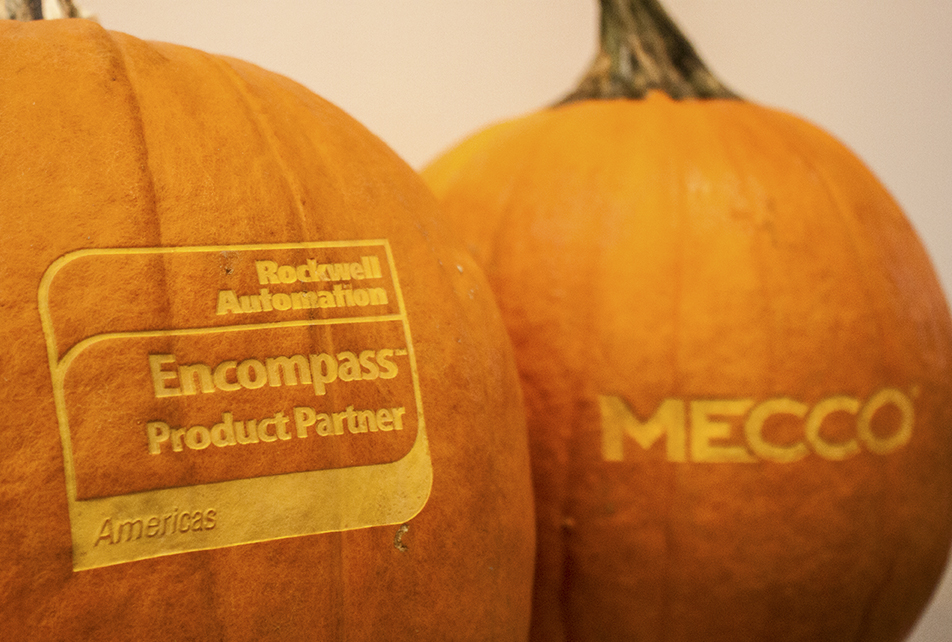 1. Pumpkins: Using a 100W CO2 Laser Marking System, we laser carved a pumpkin with the Rockwell Automation Encompass Partner logo.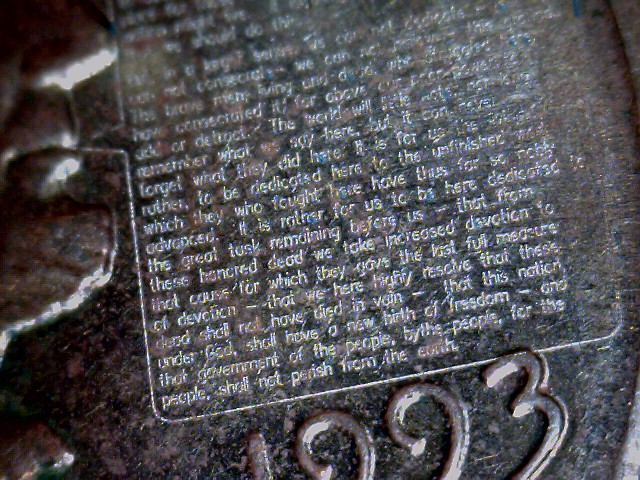 2. Penny: MECCO's R&D lab marked a penny with a 20W MeccoMark Fiber Laser to show the laser's ability to mark objects on a very small scale.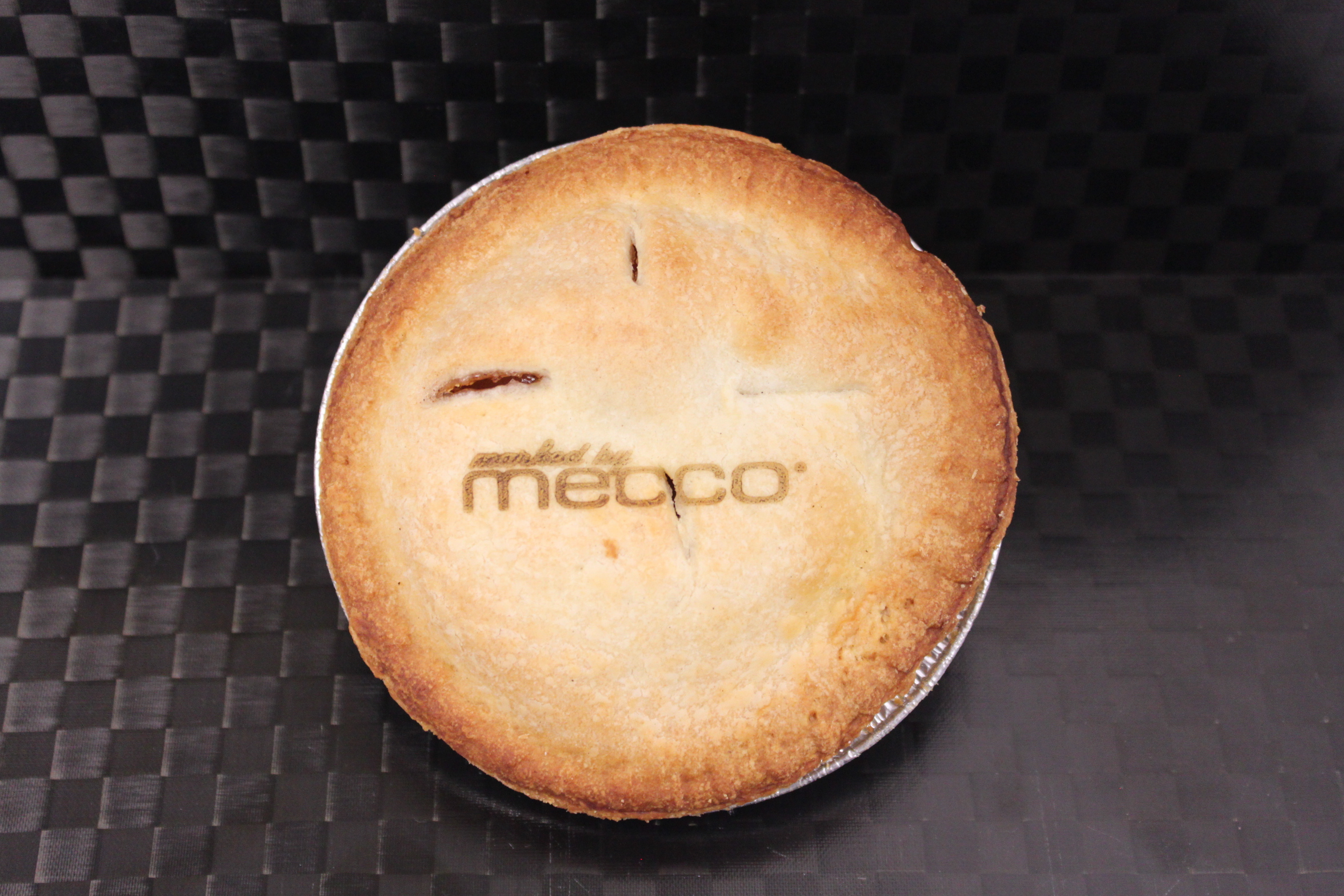 3. Blueberry Pie: This blueberry pie was marked for a bakery and done by MECCO's 100W CO2 laser.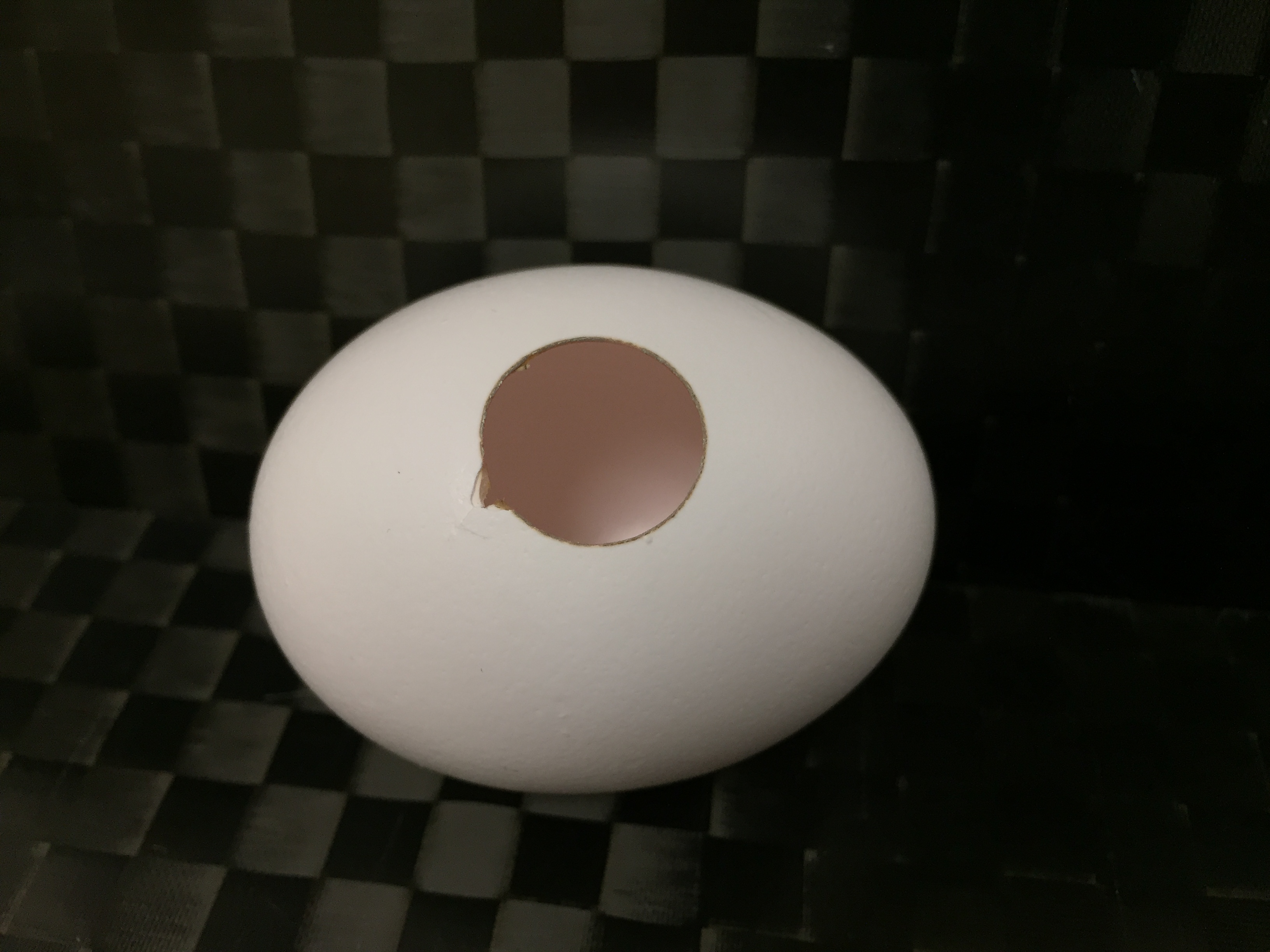 4. Egg: A medical company doing embryo research asked us to cut an egg. This was accomplished by using the 100W CO2.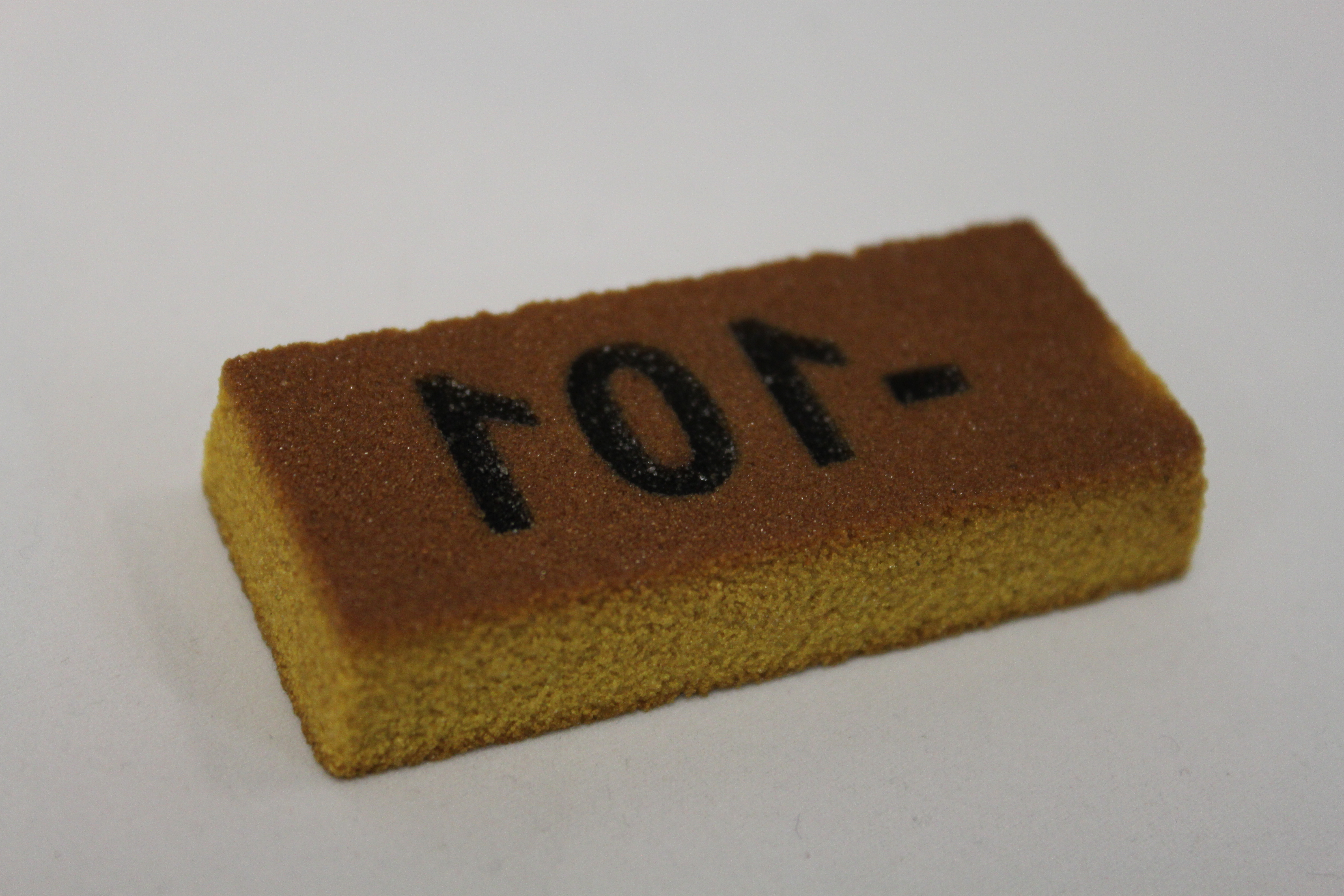 5. Sand Casting: This mark was made by a foundry trying to replace hand stamping due to operator error. A 50W MeccoMark Fiber Laser was used to make this mark.