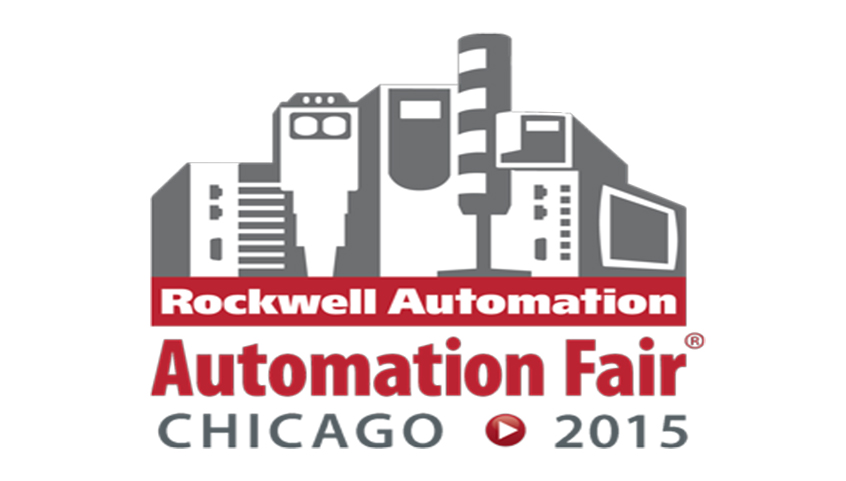 MECCO President Dave Sweet will be a featured speaker during the Automation Fair held by Rockwell Automation on November 18-19 at McCormick Place in Chicago.
Sweet's technical session will be titled: "Traceability and Serialization in the Connected Enterprise."
The 2015 Automation Fair will enable the expected 10,000 in attendance to learn how the Connected Enterprise may help manufacturers achieve faster time to market, optimize assets, lower total cost of ownership and improve enterprise risk.
Sweet's session is a perfect complement to that approach. Serialization for product traceability is critical to the Connected Enterprise. MECCO puts an emphasis on simplified marking and real-time traceability.
MECCO's innovative EtherMark technology makes the customer's data readable, real-time and redundant. The Connected Enterprise formula for success matches information and connectivity to enhance operational excellence.
MECCO has reduced setup time from as many as 80 hours to as few as 8 minutes.
"As manufacturing continues to evolve toward a Connected Enterprise, it becomes important to implement marking and traceability to connect each product with critical data," Sweet said. "The ability to track and trace product via barcodes and serial numbers throughout its history provides access to key information and the ability to automate processes. MECCO's traceability systems for EtherNet/IP-enabled architecture ensures these benefits for increased efficiencies and reduced costs."
MECCO's focus on real-time traceability involves predictive troubleshooting to avoid problems before they occur and making small adjustments which can lead to significant efficiencies. Serialization enables the customer to track and trace, protect the brand, and revolutionize the supply chain.
"We help our customers 'Get SMART' with simplified marking and real-time traceability," Sweet said.
MECCO also will host an exhibit during the fair, which will include more than 100 exhibits designed to provide comprehensive solutions from industry leaders in distribution, systems integration, machine building and complementary technologies.