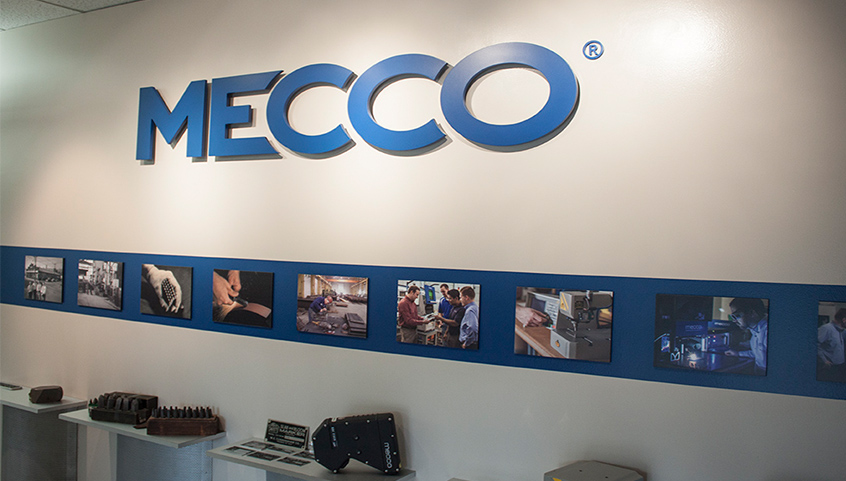 CRANBERRY TOWNSHIP, PA – MECCO, a leader in the part marking and traceability industry, has announced the expansion of their headquarters, adding more than 4700 square feet to their office space and production area in Cranberry Township.
"We needed more space for our growing business, and the additional room allows us to re-align our production area, offering a better flow of materials from receipt through the product process," said Dave Sweet, MECCO's president.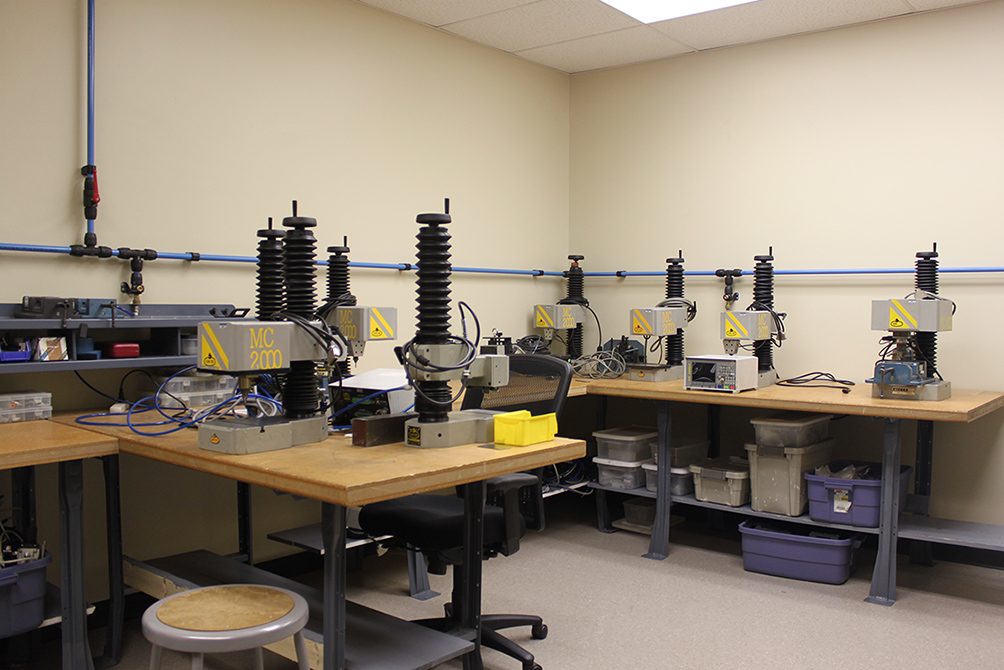 "We have also been able to expand our machine shop area and add an area dedicated to demonstrations of laser systems to customers and potential customers," Sweet said. "We have gained much needed offices and meeting rooms in a space that we need now and in the future for our expected growth."
The added space, which connects next to existing headquarters, will also be used for the packing and shipping of equipment and parts. Sweet noted the area will be key in the company producing larger custom systems for its customers and for building and shipping more product.