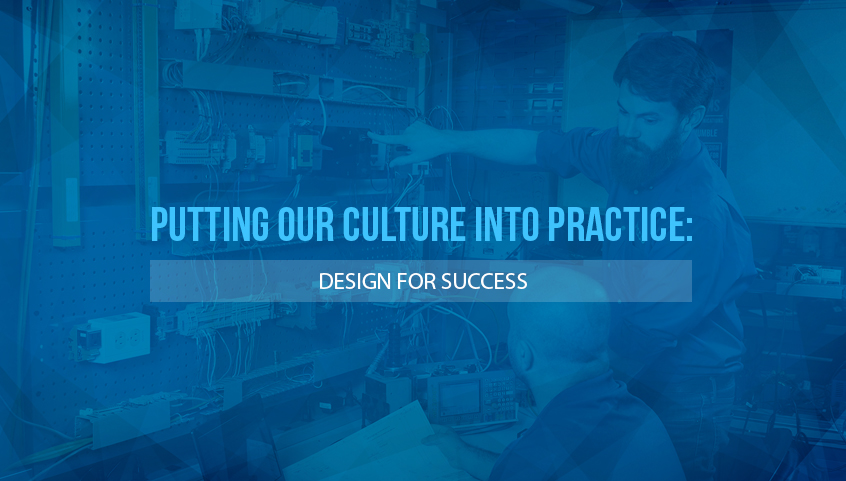 Putting Our Culture into Practice: Design for Success
"Give me six hours to chop down a tree and I will spend the first four sharpening the axe."
President Abraham Lincoln spoke these words over 200 years ago. Yet they are just as relevant to us today, for he expressed a basic tenet of how MECCO operates. We agree that thoughtful planning and preparation ultimately instill trust, and position us to deliver first-rate solutions. In today's Align with Nine post, we illustrate the power of preparation by examining our Core Behavior #8: Design for Success.
Systematize and Strategize
With each endeavor, we implement a game plan. We begin by "identifying a process," one that is underpinned by systems that support our ability to perform with consistency. Next, we ask strategic questions. We eschew rote behavior. If an action or process appears to have unnecessary steps, we raise the question "Why do we do it this way?" and suggest how we think the process could be improved.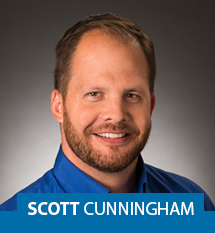 When discussing how we Design for Success, Strategic Market Development Manager Scott Cunningham believes that it begins with "doing our homework upfront." According to Cunningham, "we must be willing to have open and honest discussions with our customers, so that our deliverables reflect their expectations." He closes by noting that "for customers to build trust in us, it's essential that we put in the work at the outset."


Commit to Consistent Improvement
We agree that remaining "on the lookout" for consistent improvement is a necessary principle for success, and actively seek out ways to optimize. Why? Because we want to exceed our clients' expectations. We strive to be their trusted partner. And in order to do so, we must be able to adapt effectively and thoughtfully.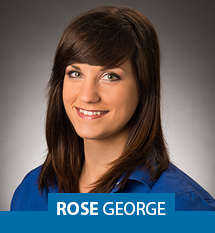 A key element to positioning our team for success is in the simple act of training. No matter the challenge, we approach it effectively and efficiently. That's why we are firm believers in the power of professional methodologies such as the Sandler Training® method, a world leader in innovative leadership, management, and sales training. We put our leadership team through the Sandler method so that they are equipped to succeed and have the proper tools in their arsenal.
Two members of our sales team share how the professional training they've received since joining MECCO allows them to Design for Success. Sales Engineer Rose George says that training has given her a solid process. "You need road markers, structure and an agenda. With training, you learn to evaluate how you're doing every step of the way. You learn what's working and what isn't, and how to adjust in real time."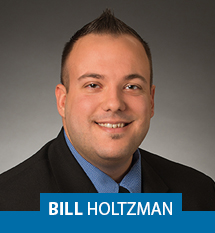 Bill Holtzman, Strategic Market Development Manager, works closely with George. He echoes her sentiments about the benefits of professional training. "One of our clients in the medical device arena needed to upgrade their equipment. They sought to improve processes and eliminate downtime," says Holtzman. "We took a 360-degree view of their needs, and tapped into the skills we developed in professional training. The result: we created a customized machine that eliminates our client's most pressing challenges. It also fits on small work tables, which addresses the need for efficiency and allows for maximum output."
George succinctly rounds out the MECCO approach to Designing for Success. "From start to finish, we seek to understand our customer's needs and fulfill them," says George. "Ultimately, designing for success means that we design to fit our customer's needs."
Curious to read more of our blog series on putting our culture into practice? Check back with us in two weeks, when we cover Core Behavior #9: Be Two Steps Ahead.