MECCO has been developing industrial part identification for traceability solutions for our customers since 1889. Today, we deliver fast, efficient, and safe marking technologies, all with the reliable service and support that is distinctly MECCO.

To profitably implement marking for identification or traceability, we help you minimize quality issues, production bottlenecks, rework costs, and downtime.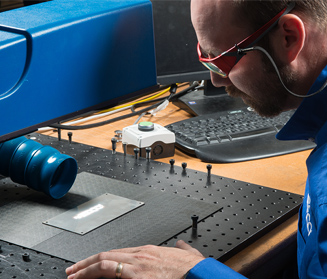 Application Capabilities
What are your application requirements for marking? Do you need a deep mark, a surface-level mark, or just want to see what each machine can do?
Laser Marking: Carbon Migration, Laser Etching, Laser Annealing, etc.
Pin Marking: Dot Peen, Vibra Peen, Scribing
View Marking Capabilities For Your Application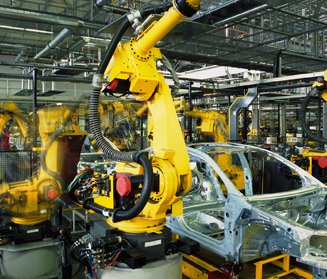 Capabilities by Industry
Does your industry have specific requirements for part identification and traceability? Based on the type of products you manufacture, you may need specific marking technology.
View Marking Capabilities For Your Industry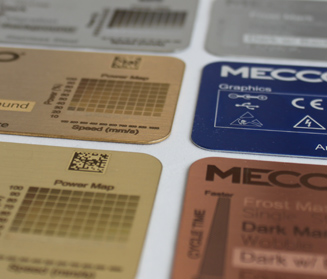 Capabilities by Material
Certain marking/engraving technologies produce a better looking mark on certain materials, and some markers might not work at all on some materials. Explore the possibilities as you search for a marking system.
View Marking Capabilities For Your Material