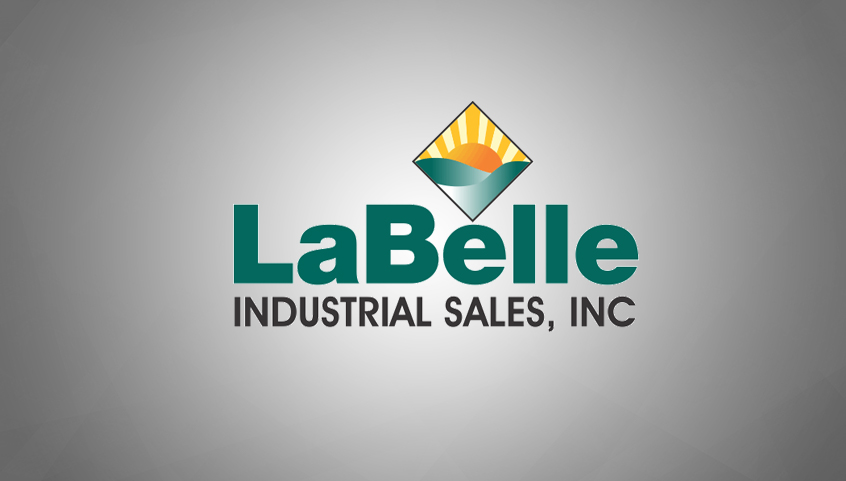 New international partnership provides extensive product knowledge and above-and-beyond support for MECCO's Mexico customers.
MECCO, a leader in developing innovative products for permanent marking and traceability, is proud to announce a promising new relationship with LaBelle Industrial Sales. The agreement was finalized on January 9, 2018. LaBelle Industrial Sales will provide MECCO customers in Mexico with an experienced and responsive network of seasoned sales and service support resources. The end result will be a seamless customer experience in Mexico with LaBelle Industrial Sales being able to directly meet the marking and traceability needs of the Mexico market.
LaBelle Industrial Sales, headquartered in El Paso, Texas, is a manufacturer's representative and distributor covering the South and Southwestern United States, Mexico, and Central America. The company has a proven track record of success due to their extensive knowledge of the market, customers, and industry trends.
"We are excited about the opportunities that this relationship with LaBelle Industrial Sales opens for MECCO and our customers in Mexico." said Chuck Hagyard, MECCO Sales Manager. "Customers will benefit from having knowledgeable professionals in their area who understand their specific needs."
A key component of the relationship is LaBelle Industrial Sales' network of engineering and technical sales resources that are strategically positioned throughout Mexico and understand the different vertical markets that MECCO services. Therefore, MECCO plans to make LaBelle Industrial Sales an authorized MECCO service provider by 2019 with the intention of creating a completely seamless customer service experience in the territories where LaBelle Industrial Sales and MECCO work together.
"MECCO is a great fit for our company," said John Herron, President, LaBelle Industrial Sales. "We were immediately impressed with their forward-thinking management team. Their comprehensive product line integrates well with our established customer base in Mexico."
Currently, according to Herron, the automotive sector is one of the largest markets in Mexico and is ready for the innovative marking and traceability solutions that MECCO offers.
"The LaBelle Industrial Sales team will become an extension of MECCO's technical support team in Mexico," added Hagyard. "The company has a proven track record of technical competency and a results-oriented approach that complements MECCO's commitment to innovative relationships and solutions. This is a win-win solution for both companies."
This partnership is just the beginning of a prosperous relationship between MECCO and LaBelle Industrial Sales. As the business grows, MECCO will continue to make investments to help further propel regional growth – as well as potential additional opportunities in Central America – and deliver high-quality products and service to customers.