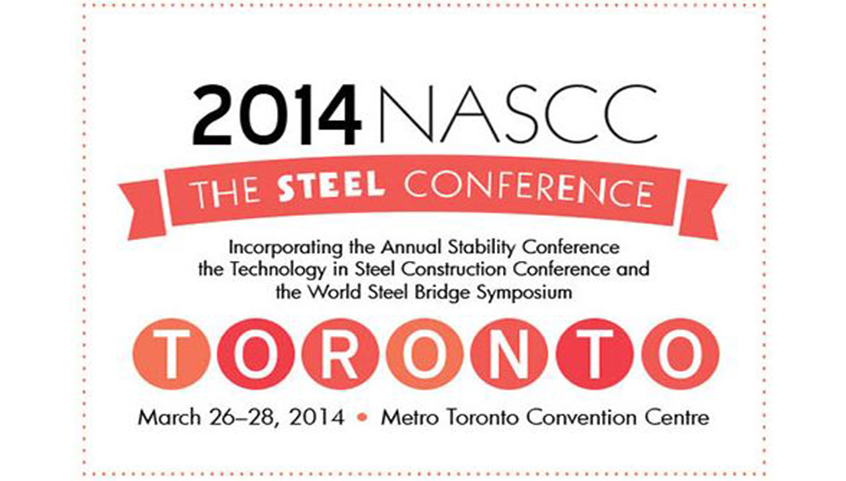 Mecco Marking & Traceability is exhibiting deep marking steel solutions at the NASCC Steel Conference in Toronto this week. We'll be showcasing products that provide deep marking for steel and would love to see you at our booth to discuss any steel marking applications you're working on.
Visit us at booth #1447 on March 26 - 28 to see demos of our equipment and learn more about our marking solutions. See first hand how easy it is to operate the portable MC2000 Superfast and N-34 Deep Markers. The MC2000 line of impact markers for dot peen and vibra peen marks can make clean, deep, and fast marks for text, serial numbers, barcodes and logos.

Can't make it to the conference? Explore our web site for sample mark photos, product features, or watch some video demonstrations on our YouTube page. You can also follow what's going on at the Steel Conference using the Twitter hashtag #NASCC.
How can Mecco's products for deep marking steel help improve your traceability quality?
Deep Marking Steel with the N34
Our impact marking systems have helped many companies improve their quality control processes in order to increase productivity and reduce the chance of operator error. This case study outlines a bridge fabricator's search for a solution to make a deep, clean, and legible impressions without creating stress risers or cracking.